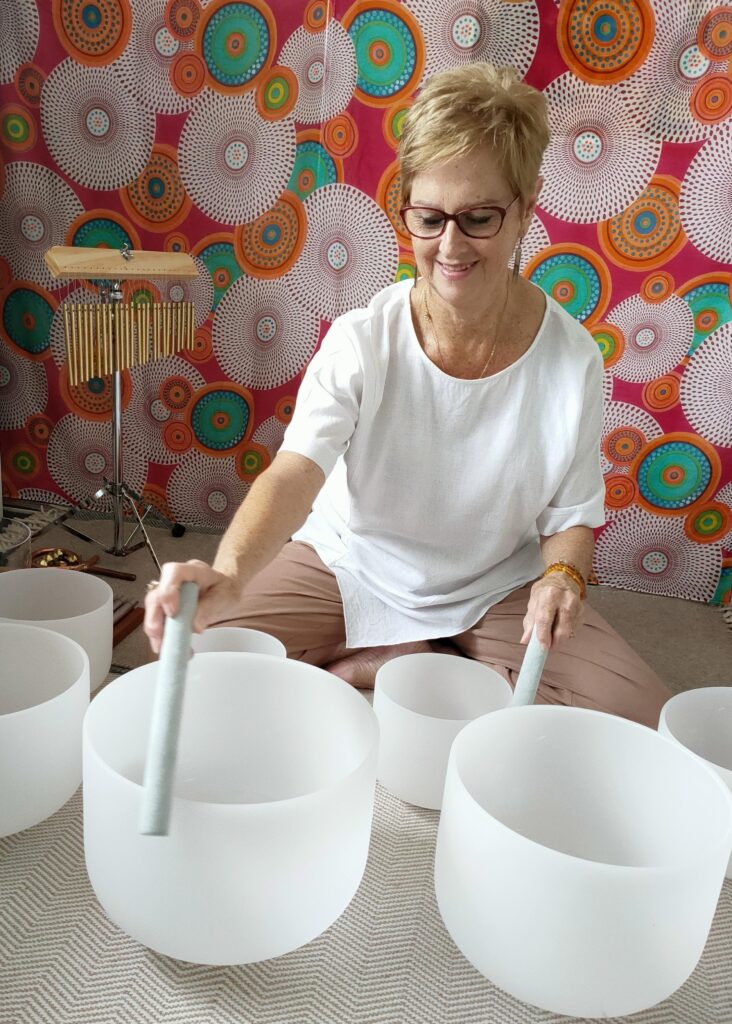 passionate artist
lover of nature and mother earth
animal lover
meditation & yoga enthusiast
colour & sound practitioner
"Every day is an art day!"
Maia is an enthusiastic artist and loves how art can create colour, light, luminosity, and movement. She loves creating watery looking acrylic or watercolour paintings that have a lot of white space as this adds to the luminosity and freshness of a painting. Maia paints intuitively and every painting is unique as she responds to the natural world around her. As Maia is painting intuitively, she allows the painting to evolve and is often surprised at what happens on the canvas or the watercolour paper upon completion.
Maia's first job after school was as an airbrush artist, which she still uses for some mediums today. Over the years art became her creative outlet as her family grew and while studying psychology at university, she did a minor in art. Many years ago, Maia was well known for interior decorating with Feng Shui in New Zealand, running workshops and courses, authoring books, and having her own segment on television. She and her husband decided to leave all that overly busy lifestyle behind in beautiful New Zealand and move to Australia as a change of lifestyle. Maia then devoted herself to her own spirituality and health using Yoga, Qigong, meditation, colour & sound. Maia was a teacher of these for many years but her passion for art grew into her 'addiction' and she now uses them for her own art enhancement and well-being rather than teaching them. Maia has studied different mediums and is a trained art therapist and facilitator, colur & sound practitioner, often helping others to enjoy the passion for colour, sound and art.
Maia's art inspirations are, Claude Monet for the colour, luminescence, and light in his paintings; Australian artist Peter Laverty, for his abstract watercolours, which also contain white space and light; Cy Twombly for his colour, simplicity, white space and often writings on his paintings; and Asian artworks for their simplicity, serenity, and white space. Maia uses these aspects of colour, simplicity, light, and luminescence in her artworks. Every painting created by Maia has been imbued with ritual, ceremony, and sometimes writings of positive emotions underneath the paint to enhance the finished work.
Maia is an artist because it fills her soul with joy. Art allows her to bring forth beauty and joy from deep within. An astrologer once told her it was time to bring the Divine within, out. It took years of pondering this statement, but she now sees that anything beautiful is Divine. By combining art, ritual, sound, yoga, meditation, intuition and soul guidance this leads to an enhanced creative process for Maia and others when in retreats or workshops. Rumi the 16th century poet wrote "There is a voice within that doesn't use words. Listen". She shares this process offering intuitive art, qigong, yoga, and meditation retreats in Queensland, Australia as well as in Ubud, Bali.
Stillness within allows joy and passion to arise
Creating beauty brings joy and passion to the surface
Sharing joy and beauty is Maia's soul journey.
Thank you for viewing Maia's joy and passion in life. She hopes there is something that inspires happiness and beauty in you. Blessings!
"art is everywhere, and everywhere is art."
Boyd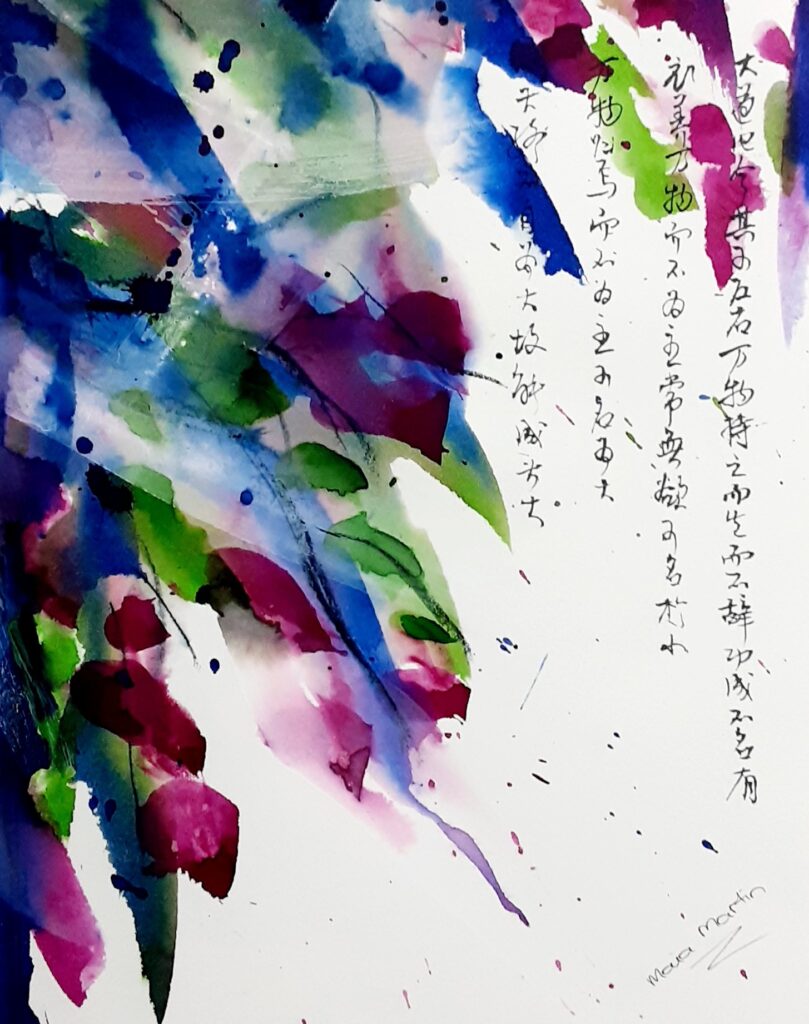 commissions accepted
Please Note: Commissions are accepted and Maia will paint to the best of her ability with your preference in colours, substrate, and size in mind. As she paints intuitively she will add the painting to the website and give you first right of refusal in case it is not what you had in mind.