"fill your life with art that inspires
joy & happiness within"
welcome,
I'm maia martin
I am a enthusiastic artist living with my husband and two cats, (one Layanese and one 'rescued' Persian) in the Redlands, Queensland, Australia. I paint unique, loose, free flowing paintings. Painting is my passion, my obsession, my addiction.
I am always awe struck by how colours can bring a white canvas or piece of paper to life which then adds beauty, colour, and light to any environment. I let my paintings speak to me as I paint them and am often surprised at what happens on the canvas or the watercolour paper.

My aim is to bring joy, beauty and inspiration to an environment through my art so that the environment then feels like a sanctuary.

Stillness within allows joy and passion to arise
Creating beauty brings joy and passion to the surface
Sharing joy and passion is my soul journey
I am inspired by colour and nature. My art has a loose, flowing style, often with an Asian influence, using expressive line, and brushwork. All of my artworks are intuitively painted with colour, light and intensity to stir the soul bringing you art that is
refreshing, joyful and filled with beauty.
artworks for sale :
botanicals
nature
asian inspired
figurative
My first job was as an air-brush artist. Since then I have studied different types of art. These include watercolours, acrylic painting, Chinese brush painting, charcoal drawing and others.

During the past 25-30yrs I have used alternative therapies to help myself and others open up to finding more joy and a new passion in life. As a trained art therapist and facilitator
as well as a yoga and meditation teacher this provides insight and self-knowledge
for myself and others.
My own studio work is my 'addiction' in life. Creative, intuitive art is fun, joyful and therapeutic. I love art for not only the colours, but also the beauty it creates. Visually and intuitively responding to the world around me helps to bring nature to me, as well as from me. I let my paintings speak to me as I paint them and am often surprised at what happens on the canvas or the watercolour paper. I enjoy sharing this joy with others helping them find their passion for art.
Yoga and meditation enhance my art in many ways. They help to calm my soul, allowing peace, joy, and intuition to rise up and this is then transferred onto my canvas or paper.
bali art & yoga retreats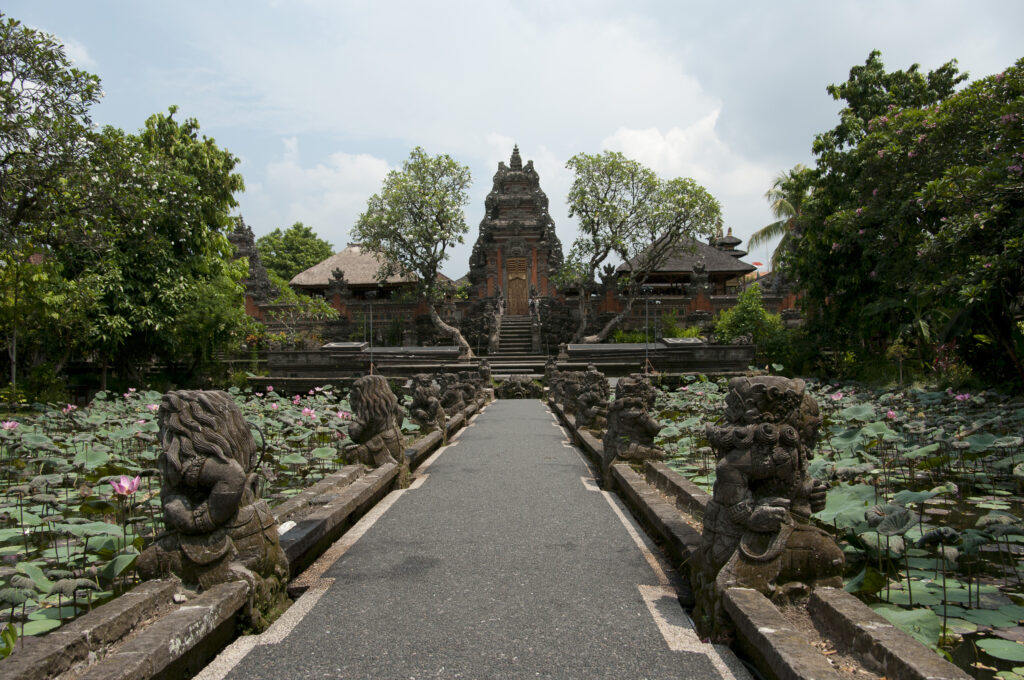 Join us in Ubud, Bali, for an art, yoga and qigong retreat staying in a five star resort. Visiting temples, having massages, relaxing and generally chilling out in the beautiful
'land of the Gods'. 6th – 19th May 2023. See retreat page for more details.