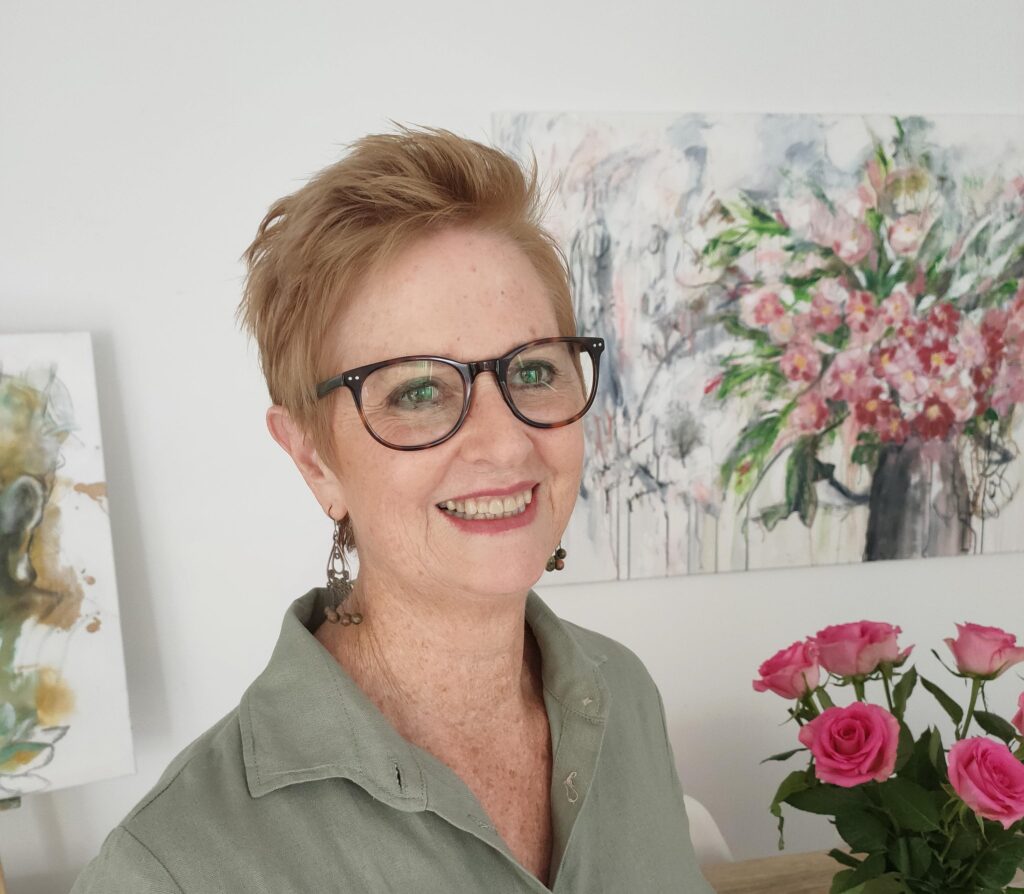 'inspiring serenity and beauty in life'
Maia loves creating inspirational artworks and running transformational workshops or retreats. She has been an artist since high school and is a trained art therapist. Maia has been teaching yoga, qigong, sound healing, colour healing and energy works, bridging the physical and spiritual worlds for over 30 years.
Maia is deeply connected to the Divine within, and to nature in all it's beautiful forms. Creating from these wonders while sharing her knowledge with others inspires and uplifts her. This provides the desire to acquire more self- knowledge to share.
Enhance your environment and life by choosing art that inspires serenity, love, peace and beauty in your heart and soul.
Shop for original artworks
Check out Maia's Blogs
Sign Up Below for monthly 'Serenity Musings'.
Maia will be sharing her musings and knowledge around how we can all create a serene and beautiful life in these chaotic times plus studio news.